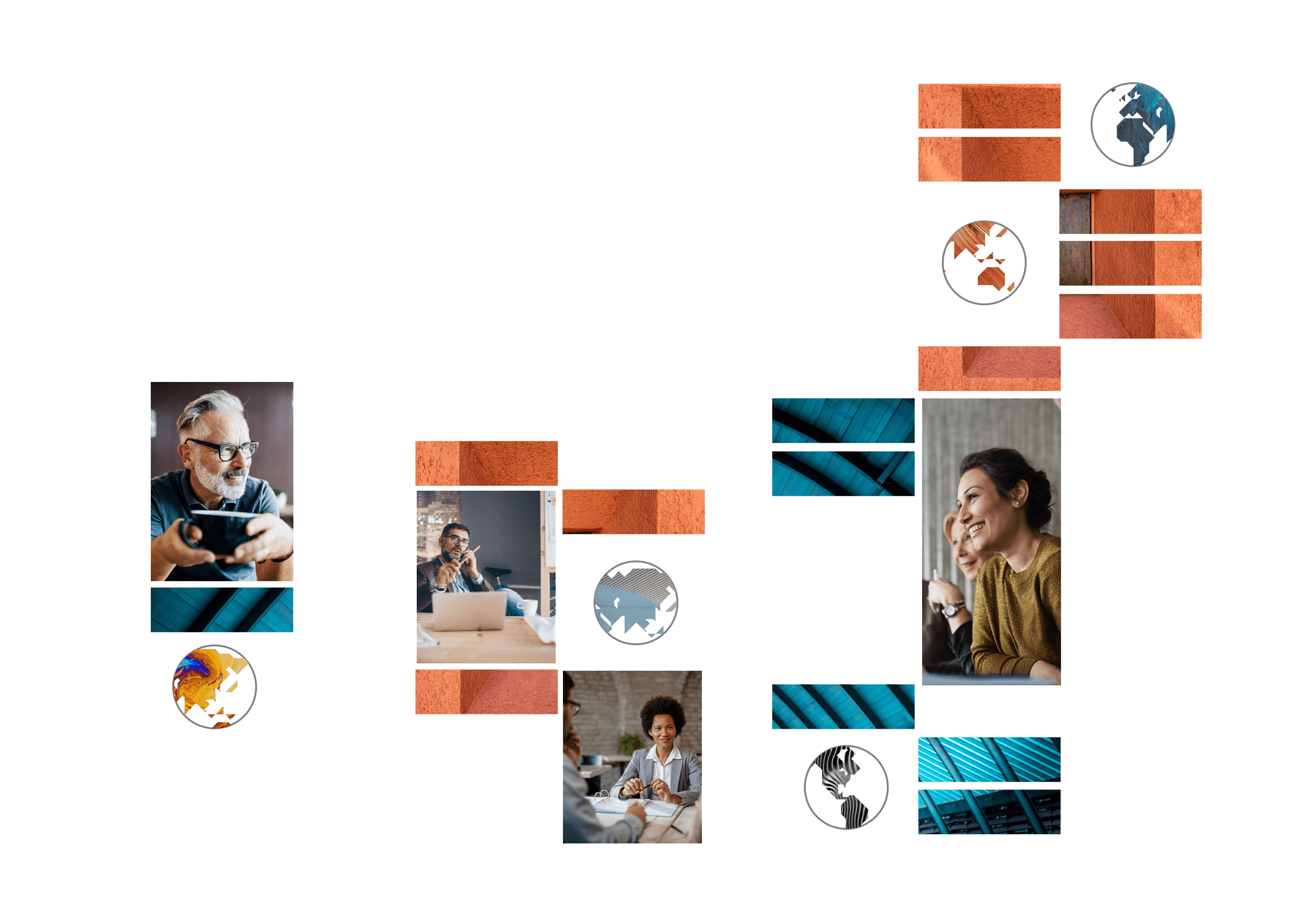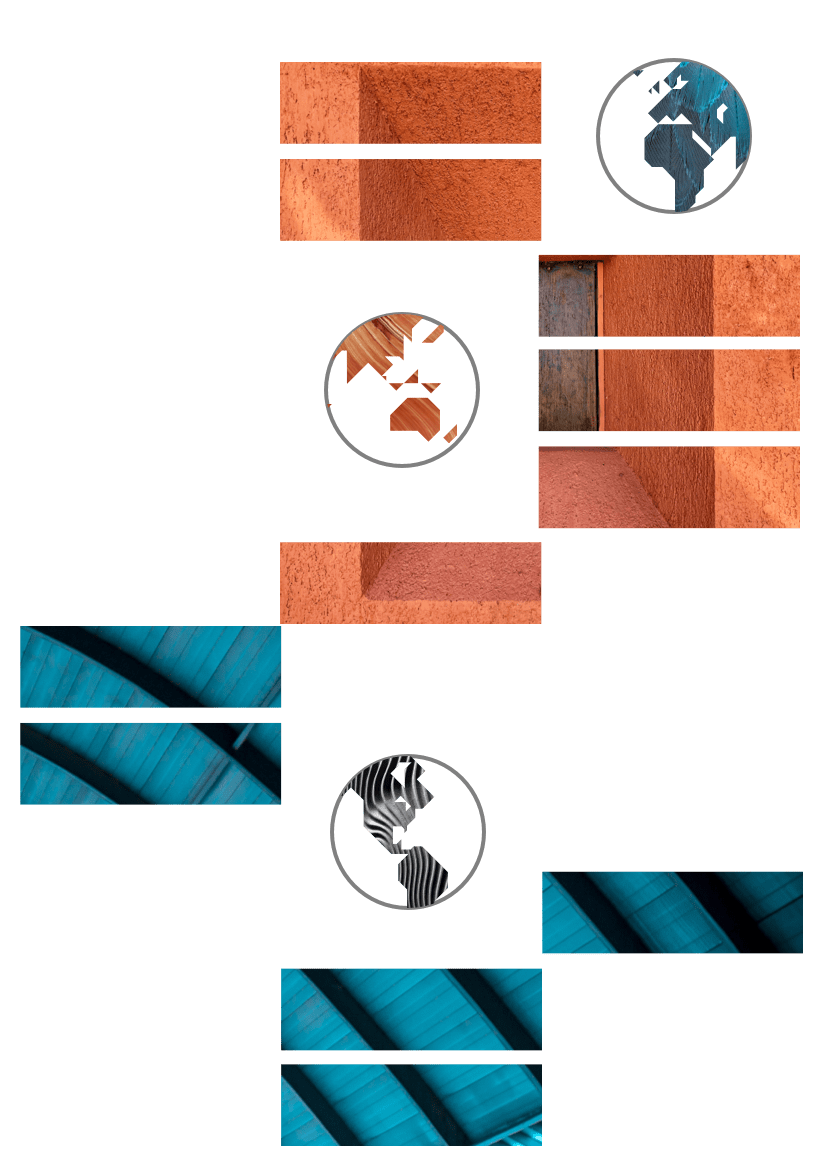 Investment Insights
Navigate markets with investment insights from Morningstar Investment Management.
Multi-Asset Portfolios
A mix of asset classes in a single portfolio, ideal as a core investment.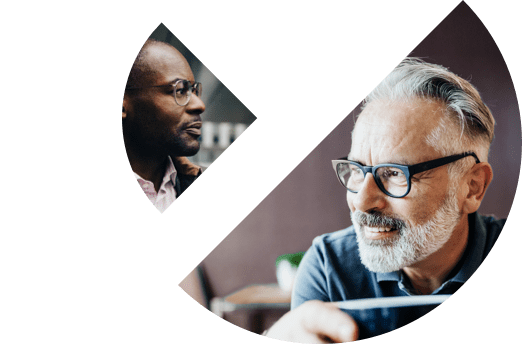 Asset Allocation Portfolios
Get the right mix for your core
Diversified core solutions able to match your risk tolerance.
Explore Asset Allocation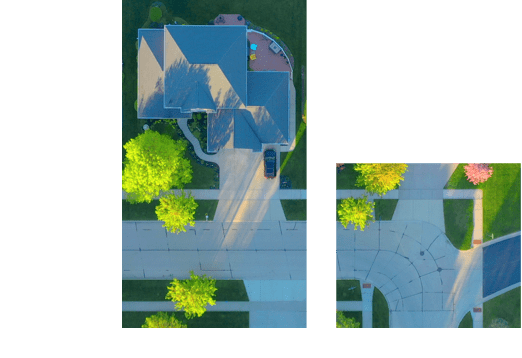 Outcome-Based Portfolios
Start with your goal in mind
A targeted and consistent approach to help you reach your goals.
Explore Outcome-Based
Separately Managed Accounts (SMAs)
Individual equities and bonds managed on your behalf, allowing for full transparency and greater control.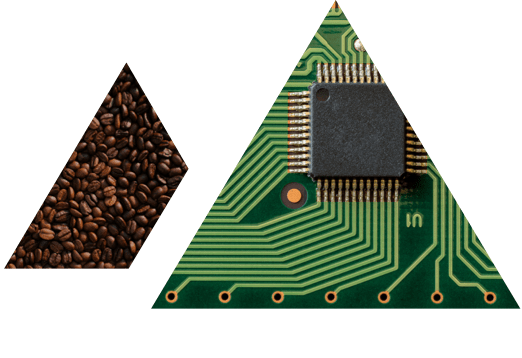 Select Equity Portfolios
Focus on quality stocks
Our high-conviction stock ideas with competitive advantages.
Explore Select Equity