About Us
Morningstar's Investment Management Group grew out of the mission, which started nearly four decades ago at Morningstar Inc., to help people reach their financial goals. We work with your financial advisor to provide managed portfolios to put your needs front and center—where they belong. "Investors First" is first among our seven investment principles; we strive to minimize costs, invest for the long term, and help you stay focused on your goals.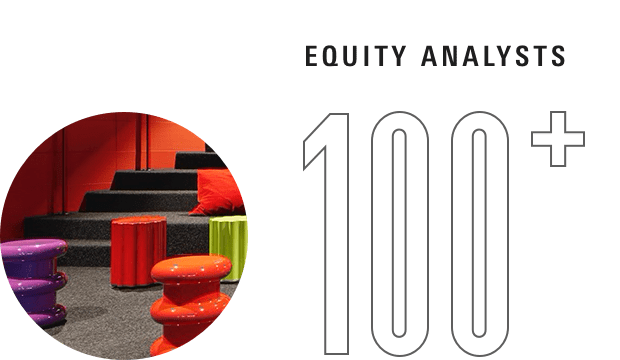 Built on a Robust Foundation
Deep Data and Research Capability
Our investigations into investments begin with the research, data, and tools from Morningstar, Inc. and its subsidiaries, a global leading provider of independent investment research.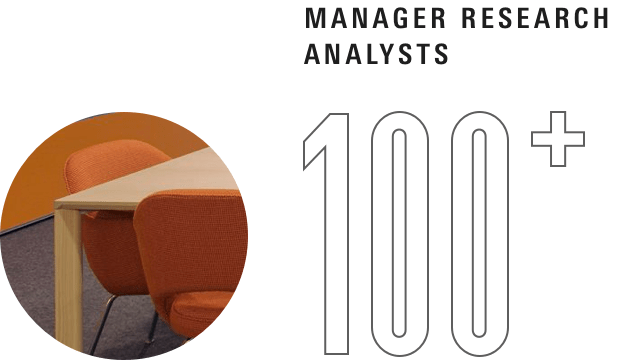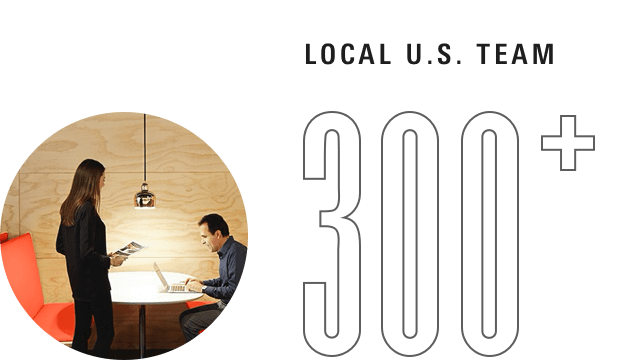 Focused on Behavior
Making Decisions Based on Evidence, Not Emotions
Behavioral biases like loss aversion can derail long-term plans; that's why our decisions are made on evidence-based analysis.
See Our Behavioral Pocket Guide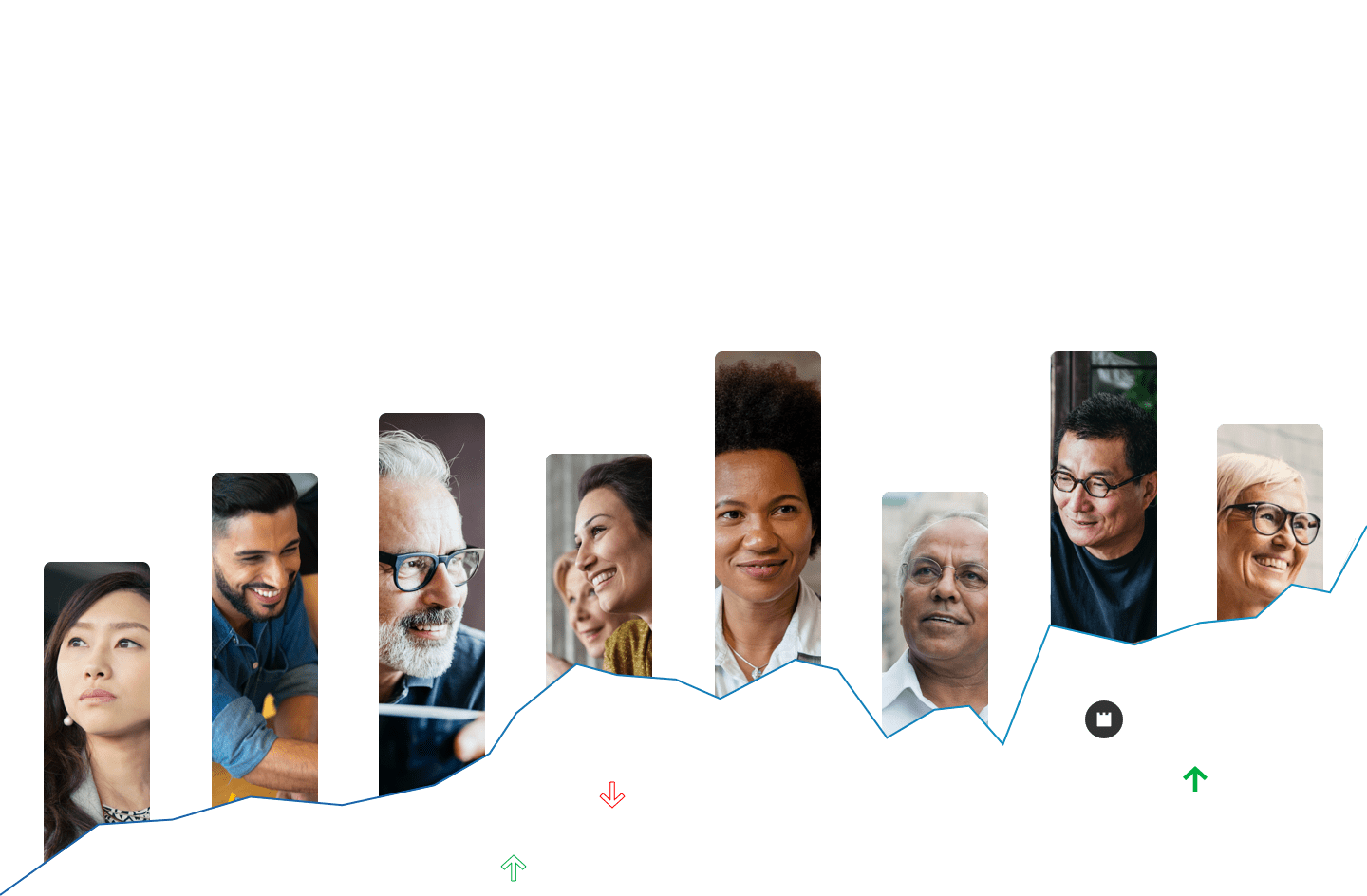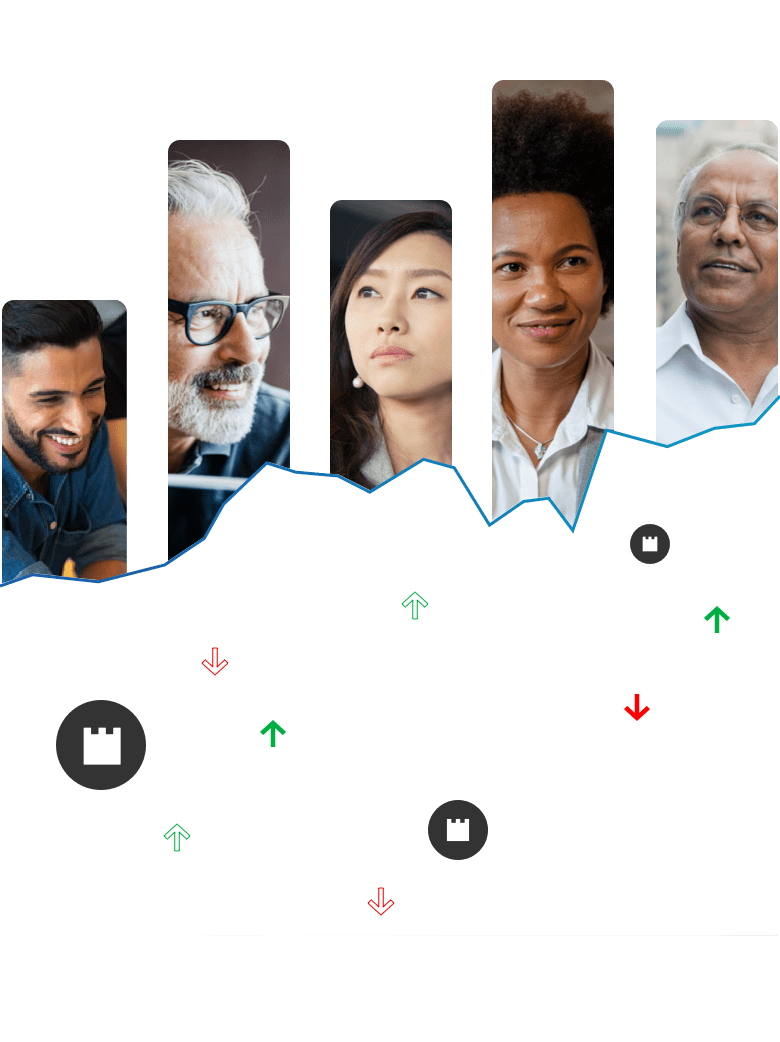 Driven by Valuation
A Meticulous Search for Value
Applying a disciplined, fundamental approach to identify investments that may be selling for less than what they're worth can produce consistent, long-term results.
Learn More