Power Wealth Management
Access Morningstar® Managed PortfoliosSM on our immersive turnkey asset management platform (TAMP) and a range of third-party platforms.
Whether you need support with investment management or a partner to power your practice, advisors can choose the approach that aligns best with their business model.
Morningstar Managed Portfolios Advisor Platform
Third-Party Platforms
Morningstar® Managed PortfoliosSM Advisor Platform
Make the transition from managing assets to managing wealth. Access our professionally managed portfolios on our immersive end-to-end turnkey asset management platform (TAMP).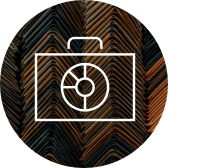 Portfolios and Strategies
Address clients' investment needs and deliver a modern experience, including digital account opening at select custodians.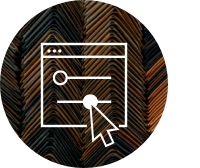 Advisor Tools
Portfolio Comparison, Portfolio Simulator, Fee Calculator, Monte Carlo Simulator and much more for delivering personalized advice.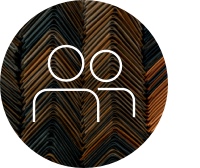 Client Portal
Designed to help investors stay up to date on their portfolios.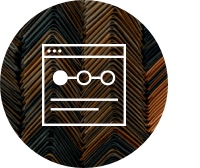 Digital Proposal Generation
Streamlined and customized portfolio development and implementation.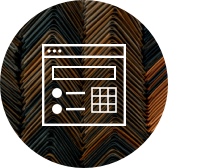 Dedicated Homepage
A concise view of recent activity, timely market data and insights.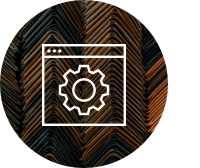 Back-End Office Support
Reporting, trading, rebalancing, and tax information.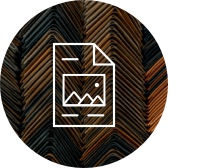 Marketing Resources
Client materials and thought leadership that leverages the research and market intelligence of Morningstar and its affiliates.
Enabling Wealth Management
Implementing Morningstar Managed Portfolios on our TAMP helps you streamline and share fiduciary responsibility with us, leaving you with more client facing time.
Find out more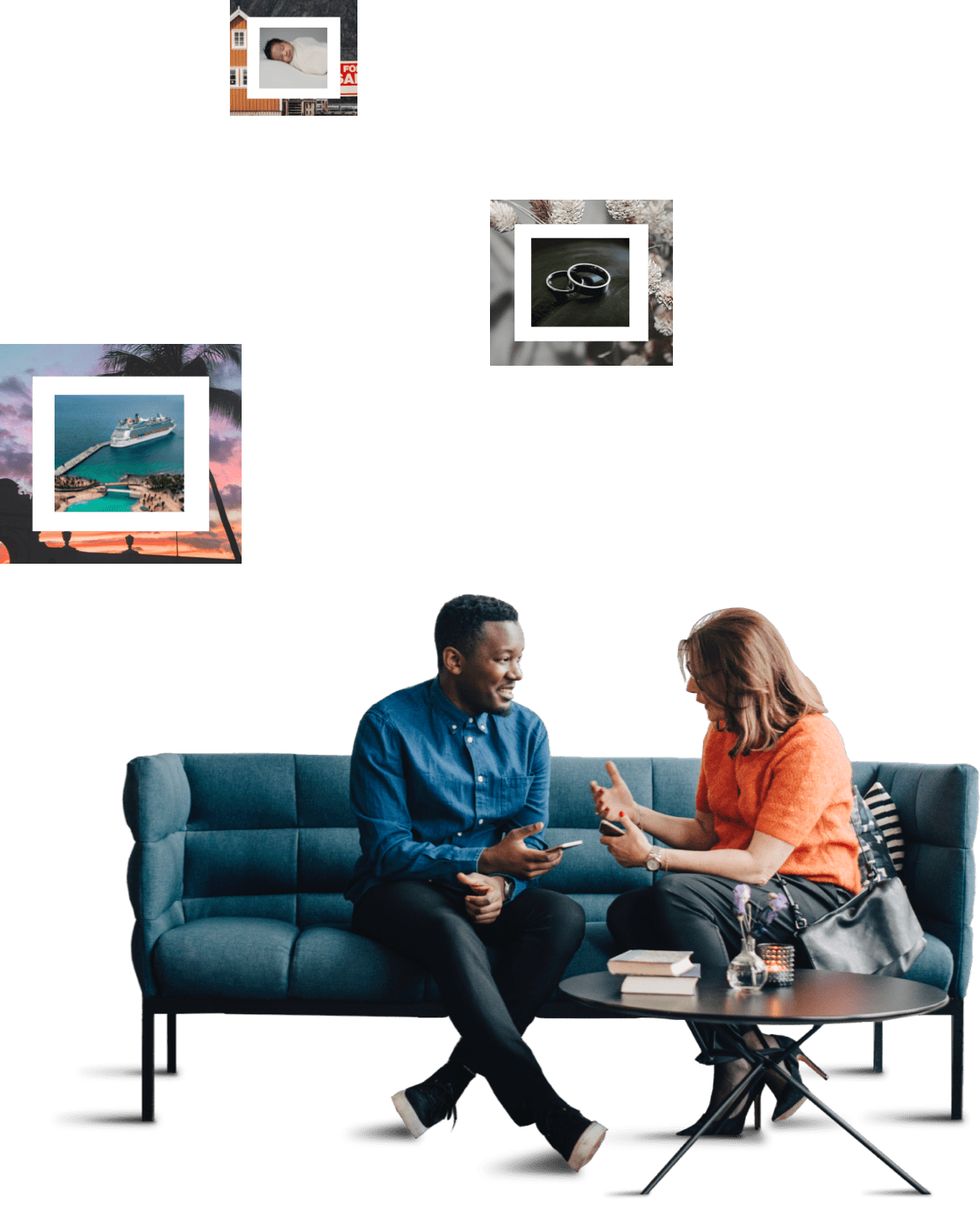 Personalized Support
Dedicated regional sales and service teams provide consultative guidance on business development, and best practices to get the most out of the platform.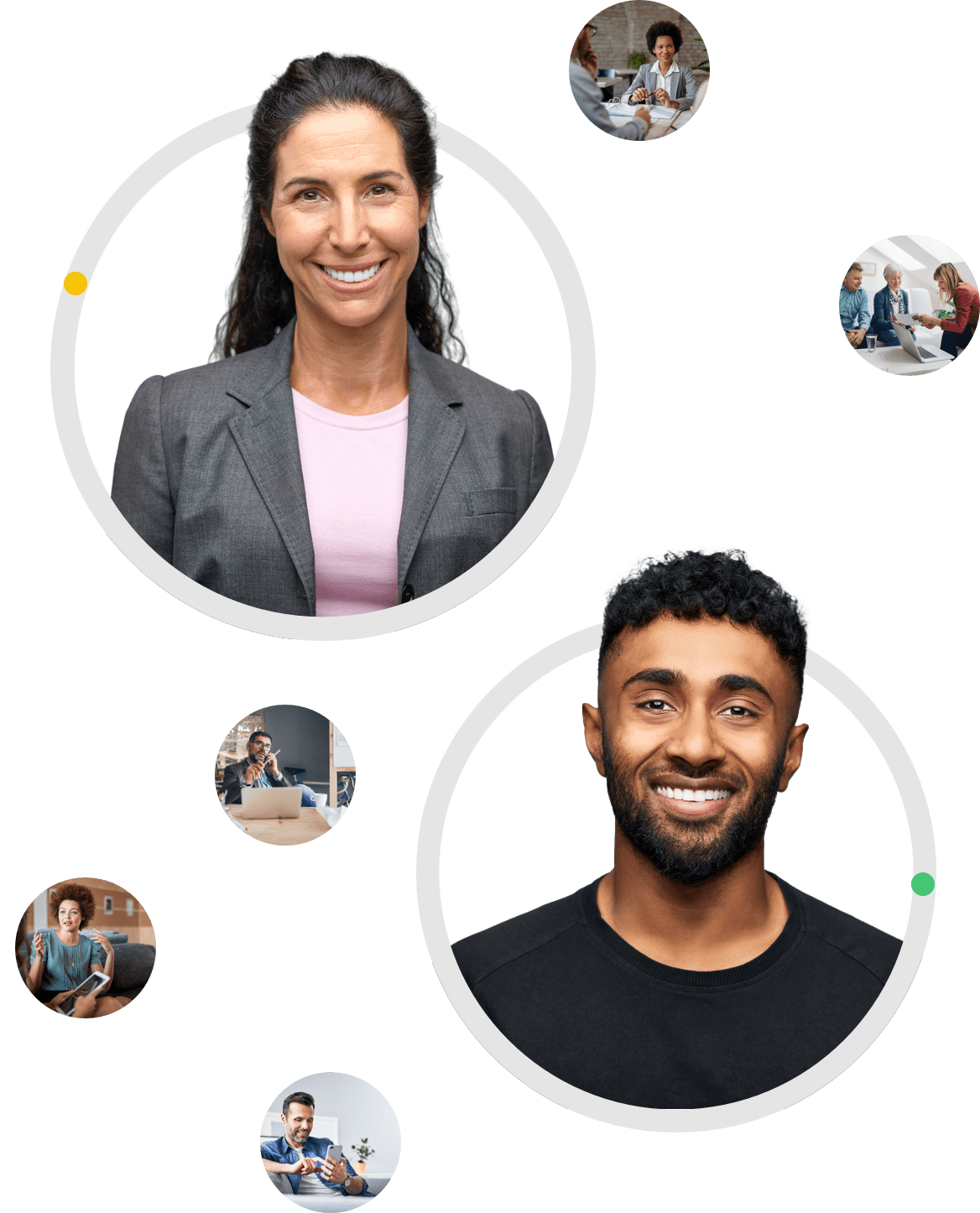 2021 America's Best TAMPTM Recognized
Recognized as the 3rd leading U.S. TAMP for 2020. Ranking based on a December 2020 Wealth Advisor subscriber survey of 31 TAMPs/strategists for service and performance. As a paid sponsor, Morningstar Investment Management is featured in the publication, but the sponsorship is not associated with the 3rd place ranking.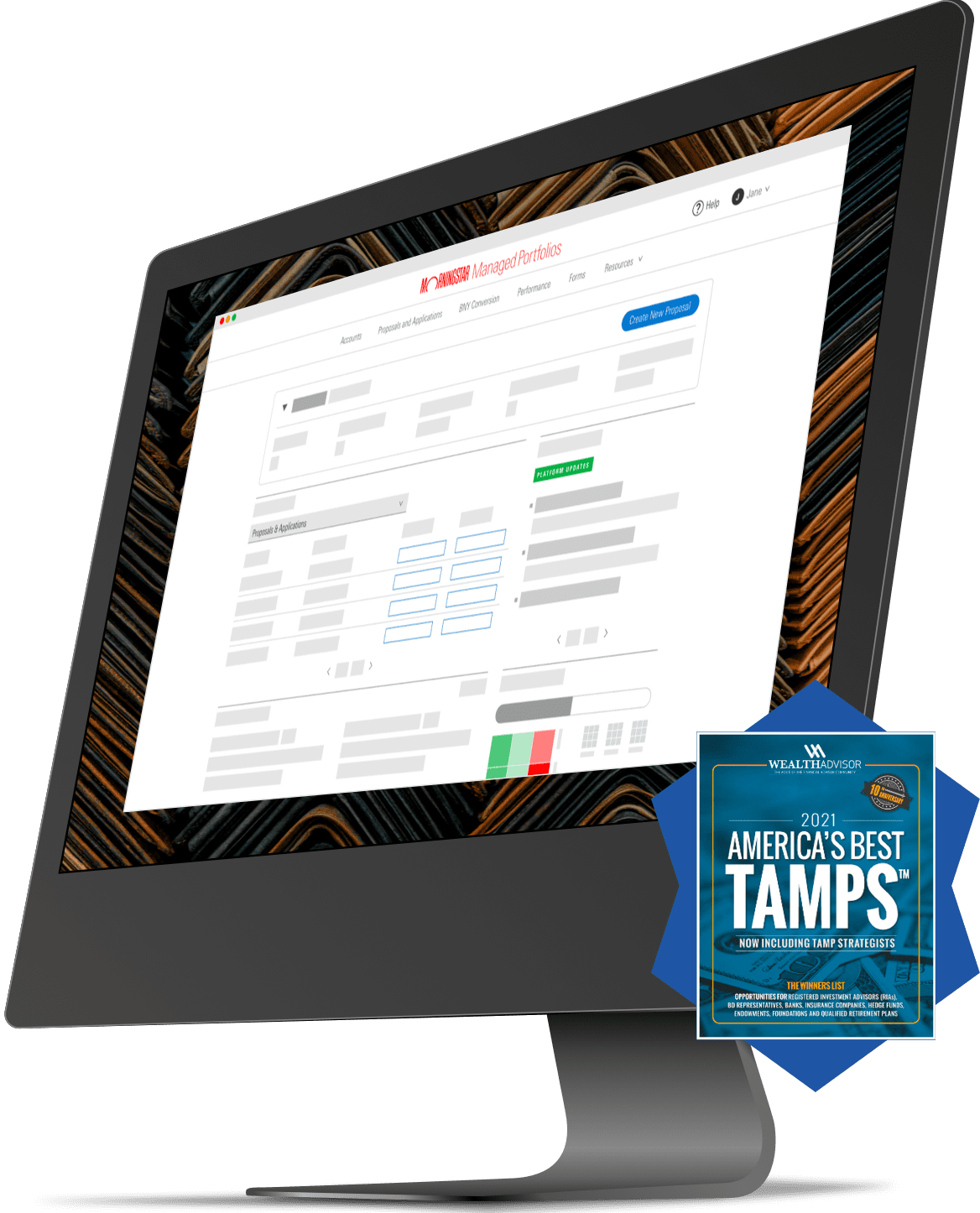 Third-Party Platforms
Our strategic relationships across an extensive array of broker-dealers and advisor platforms including a model marketplace that provides the ability to customize portfolios to meet specific client needs. Below are platforms where you can find us, making it easy to access Morningstar® Managed PortfoliosSM where you do business.