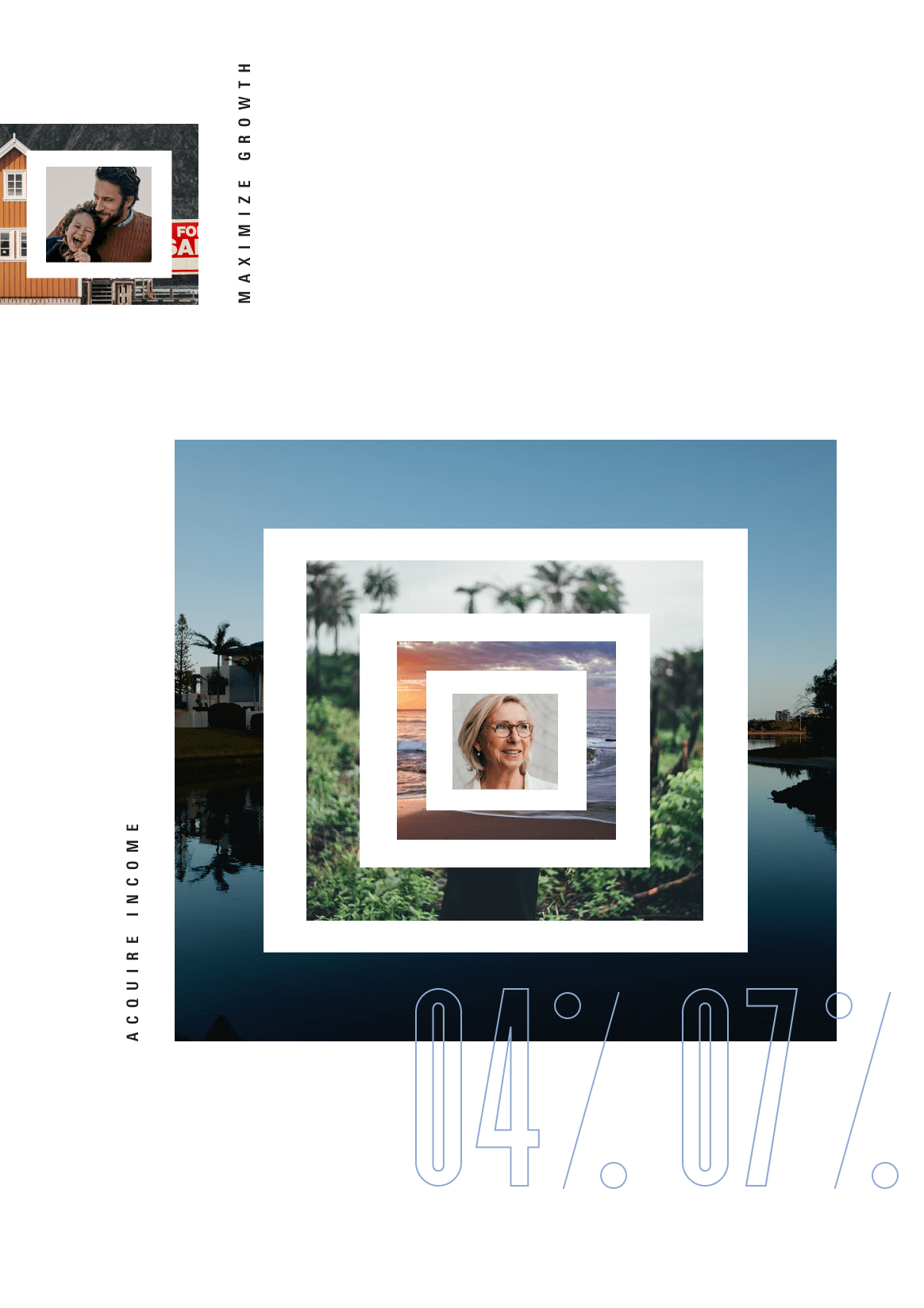 Morningstar
Outcome-Based Portfolios
Focusing on goals in financial planning has been proven to increase wealth, motivation, and satisfaction. Our portfolios are designed with defined outcomes to better track and reach your goals.
View Portfolios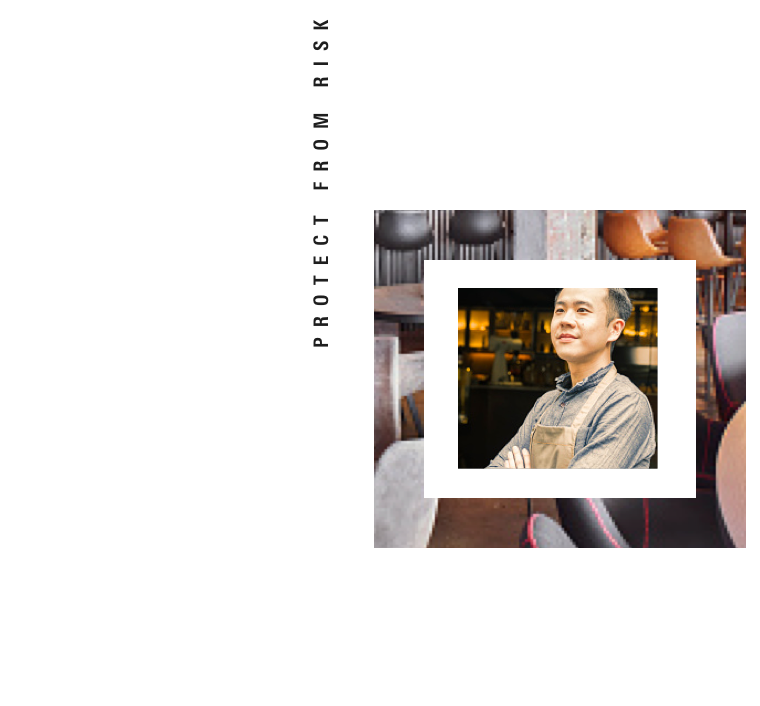 Our Outcome-Based Portfolios share these
key elements:
Defined Outcomes
Our portfolios are designed with defined outcomes through return and income objectives over specified time periods with targeted levels of risk.
Watch video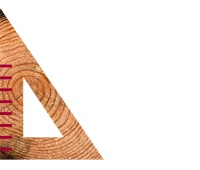 Plan With Precision
Clearly defined outcomes can help financial planning more effectively track, measure and achieve investing success.
Watch video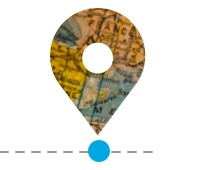 Redefine Success
Market success is not just about beating a benchmark or outperforming the markets. Redefine success as being on track to reach your financial goals.
Learn More About Outcome-Based
Resources and insights to help you understand our portfolios and the markets they invest in.
Explore Further
Can't find what you're looking for? Check out our other series.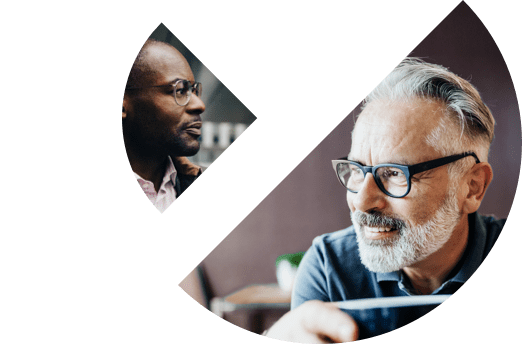 Asset Allocation Portfolios
Get the right mix for your core
Diversified core solutions able to match your risk tolerance.
Explore Asset Allocation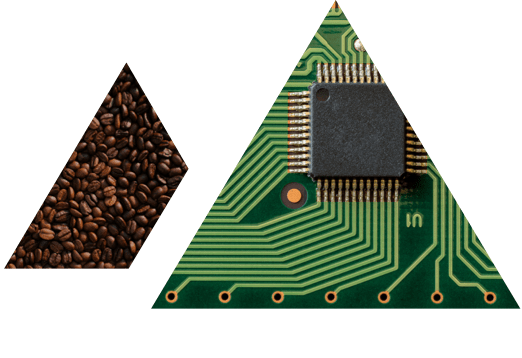 Select Equity Portfolios
Focus on quality stocks
Our high-conviction stock ideas with competitive advantages.
Explore Select Equity