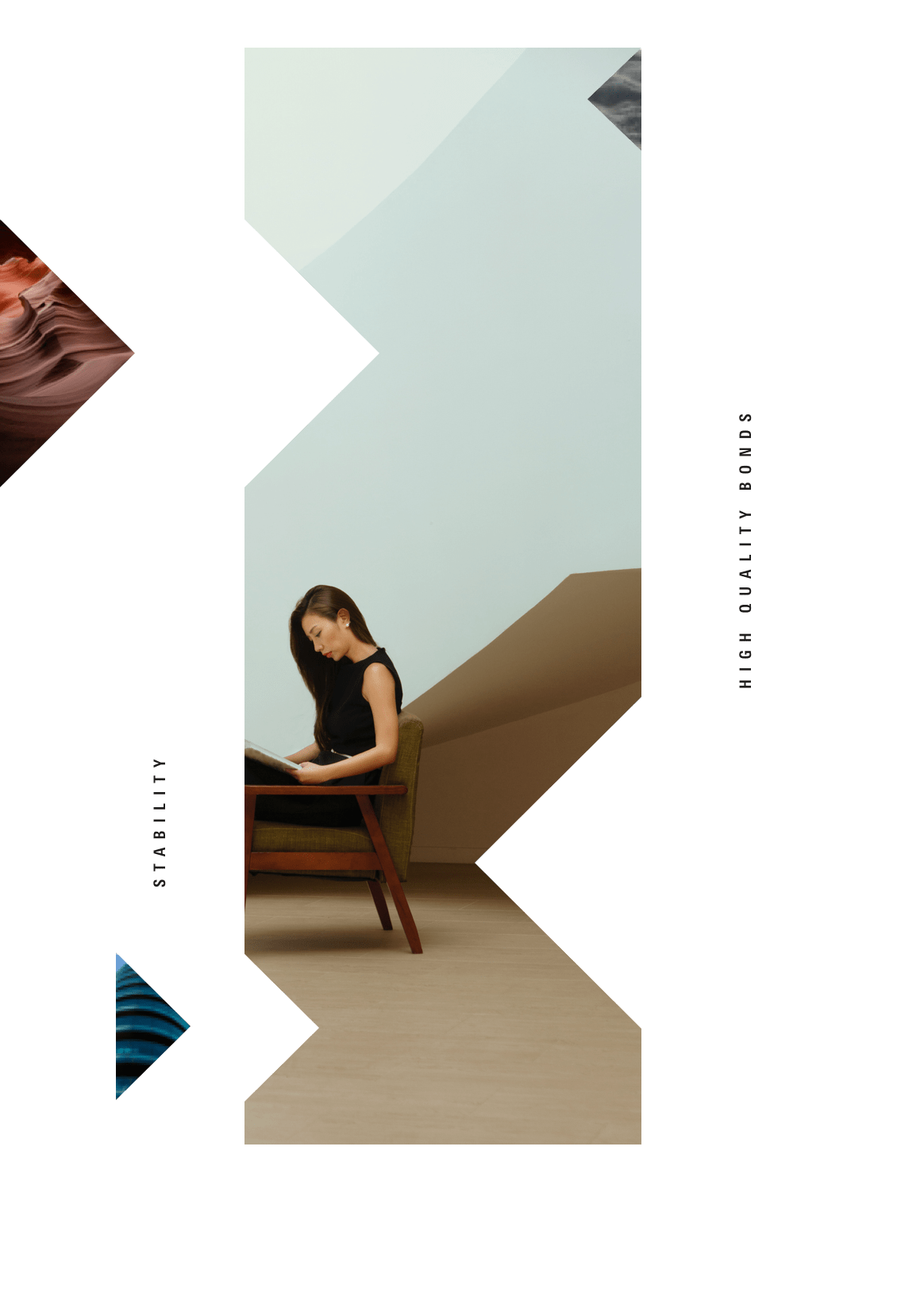 Morningstar
Select Fixed-Income Portfolios
A series of fixed-income, separately managed account (SMA) strategies seeking income through investing in high-quality bonds.
View Portfolios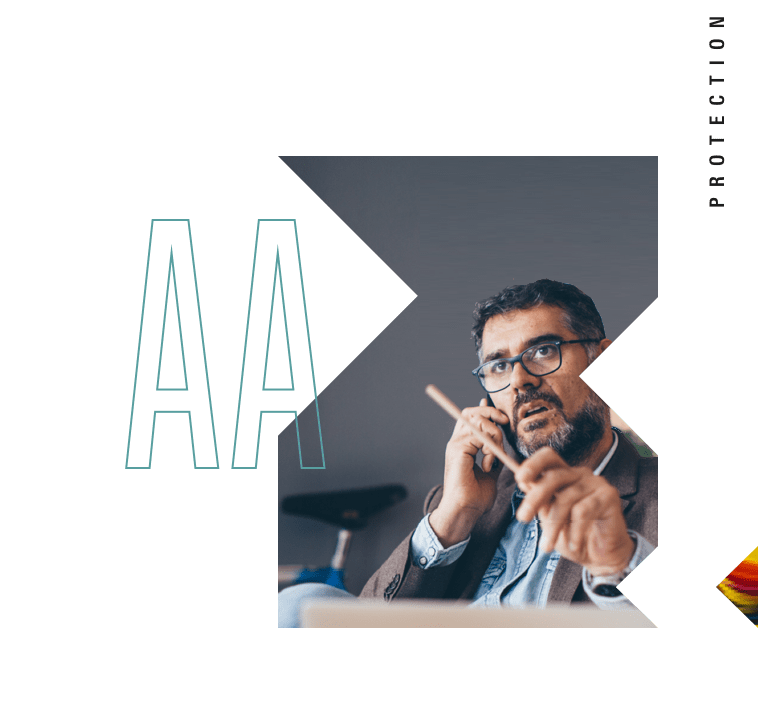 Our Select Fixed-Income Portfolios share these
key elements: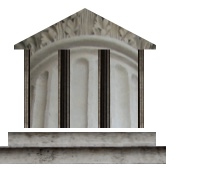 Institutional Access
The ability to buy bonds at scale on both primary and secondary markets and navigate the inefficient bond market through established relationships with national and regional dealers.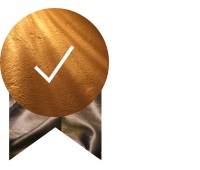 High-Quality Bonds
At the time of purchase, bonds must be rated A-/A3 or better for greater stability and security potential typically seen in higher-rated bonds.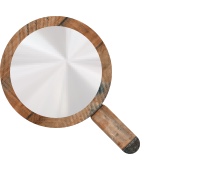 Credit Research
Capitalizing on institutional research allows for extensive evaluation of government, corporate, and municipal issuers, as well as individual bonds and sectors, seeking value that the market may have overlooked.
Learn More About Select Fixed-Income Portfolios
Resources and insights to help you understand our portfolios and the markets they invest in.
Select Equity Portfolios
Diversify your fixed-income portfolios with our equity separately managed accounts.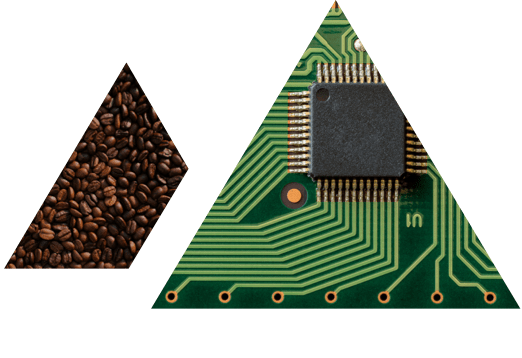 Select Equity Portfolios
Focus on quality equities.
Our high conviction stocks ideas with competitive advantages
Explore Select Equity