Sustainable Investing
Introducing our new U.S. Sustainability Moat Focus Portfolio designed with a competitive edge.
"ESG concerns are an increasingly important issue for clients and the financial planning process. With our ESG strategies, we help investors meet their financial goals in a way that aligns with their values."
Daniel Needham, President and Global CIO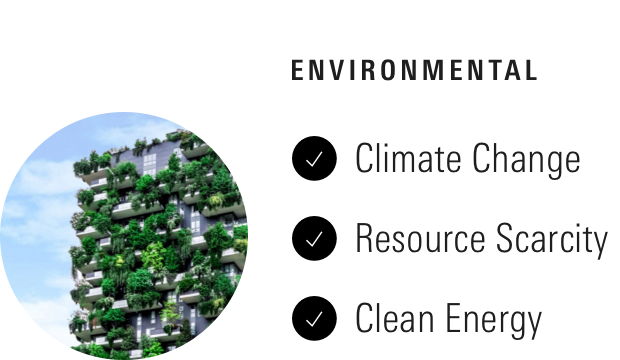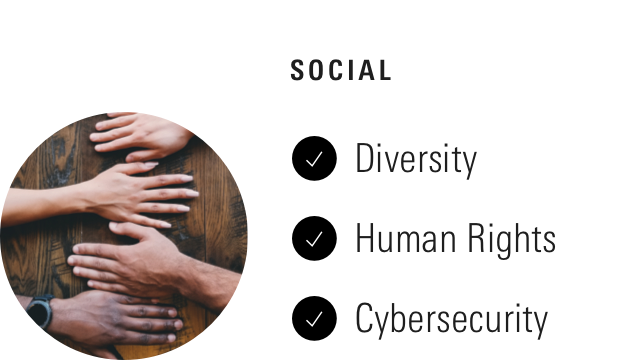 Invest in the change you want to see in the world
We define sustainable investing as a long-term approach that incorporates environmental, social, and/or governance (ESG) factors into the investment process.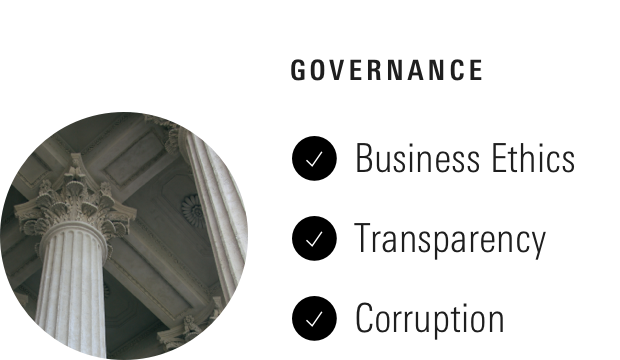 Investing with a dual purpose
ESG isn't just about saving trees. ESG factors can help you achieve your financial goals and sustainable goals.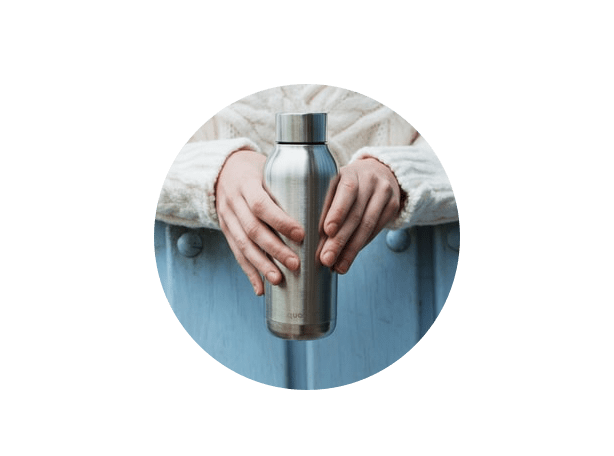 The Cost of Climate Change
By 2050, temperatures are predicted to rise 2°C and the cost of climate change to around 3% of global GDP.1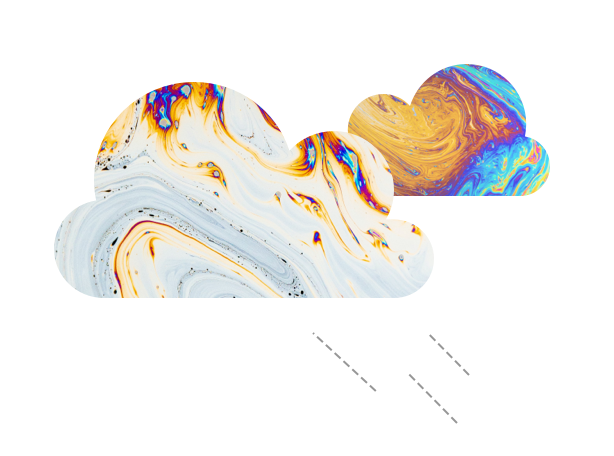 Return on Impact
The global push to reduce impacts on the environment also has created opportunities for companies to develop and widen their economic moats. 2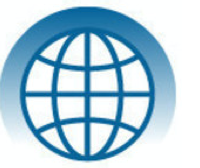 Morningstar Sustainability Rating
Our data set contains more than 75 ESG metrics, including the Morningstar Sustainability Rating Morningstar TM for 36,000 funds, as well as data points to screen for ethical issues.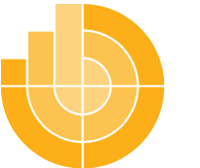 Sustainalytics - A global leader in ESG research
We leverage Sustainalytics, subsidiary of Morningstar, Inc., to ensure that our ESG-managed portfolios are informed by quality data and insight.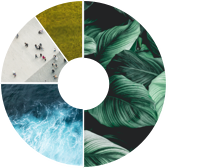 Diversified Exposure to Sustainability
We diversify our ESG approach by investing across a variety of ESG strategies to provide an all-in-one portfolio rather than focusing on an isolated ESG issue.
Start investing sustainably
Our ESG portfolios are designed to invest in your financial and sustainable future.
Knowledge is power
With ESG rapidly evolving, it's important to stay updated and educated.
Grow your practice with ESG
Learn how to be your clients' go-to-advisor for sustainable investing.
Download